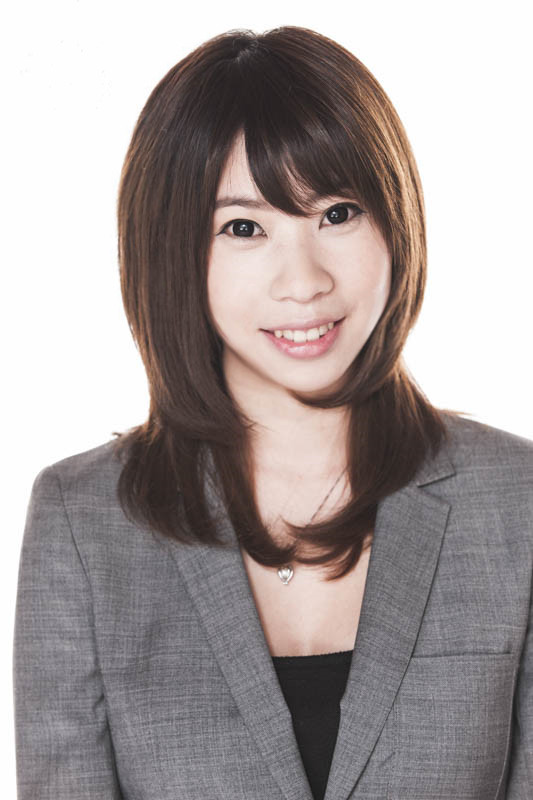 Music Style:
Classical, Popular
Teaching at Yamaha since:
2014
Courses Taught at Yamaha:
Group: APPLE, MW, JMC, PC, VC (PMC)
Private: Violin, Piano
Music Qualifications:
Bachelor of Music, University of Toronto
Bachelor of Education, Ontario Institute for Studies in Education (OISE)
OCT – Ontario Certified Teacher in Music

Other Accomplishments:
Tania Cheng is a graduate of the University of Toronto and the Ontario Institution for Studies in Education (OISE) with a double degree of Bachelor of Music and Bachelor of Education. As her musical talent fostered in early childhood, she performed as a main cast in the musical "The Sound of Music" at the National Theatre of Taiwan only at the age of eight. As a teen, she attended the Young Artist Performance Academy (YAPA) at the Royal Conservatory of Music and graduated from the Unionville Arts York Music program, where she founded a string quartet to perform across the GTA. She is an Ontario Certified Teacher with over 9 years of teaching experience, specializing in classical and popular styles for students ages 2 to adult. She regularly prepares her students for music examinations, competitions and university auditions.
As a double specialist in piano and violin at Yamaha Music School, Tania is also on the teacher training team where she conducts annual seminars in Toronto, Calgary, and Vancouver schools to train new teachers for the Popular Music Course (PMC). Often invited as a guest performer at public and private events, Tania is a vibrant violinist performing extensively across the GTA, giving back the gift of music to the community. Some of her achievements and awards include the Winner of Celebration of The Arts York Region Talent Search (solo violin), Winner of the Global Minnanese Composition and Singing Competition, and Recipient of the Bob and Orlie Vincent Memorial Scholarship.
Testimonials
Ms. Tania is amazing and patient and My daughter learnt a lot.
When my son was 4, my husband and I were looking for an age-appropriate lesson to grow his interest in music but didn't want to get him into a very formal and rigorous piano lesson at that age. We searched for many options until we found out about Yamaha Music School. We liked the fact that JMC program teaches many aspects of music – singing, listening and playing keyboard and thought my son would enjoy it very much.
We were RIGHT! My son has been with Yamaha Music School for 2 years now, learning different music skills: how to read notes, understanding rhythms and music chords, playing both hands on the keyboard and he still enjoys every class. I think what makes the class even more enjoyable is Miss Tania Cheng. She has been my son's teacher for both years and we really really like her! She is very patient with children and knows how to work with every child. Even when kids start to run out of patience, stop listening and moving around, Miss Tania always finds a way to get their attention with a smile…. She is amazing!
We highly recommend Yamaha Music School and Miss Tania.