The Music Friends course is a unique course that integrates individual and group teaching methods so that students develop playing abilities at their own pace – similar to individual lessons – and enjoy the benefits of group lessons, such as the fun of ensemble playing and solfege singing. The classroom experience is further enhanced by a wide and interesting range of pieces and technology-assisted learning.
Course Overview
Age:
6 to 12 years old
Lesson duration:
55 minutes weekly
Group format:
6-10 students
Parent Attendance:
Optional
Book a free consultation
Request to schedule a consult with one of our staff to learn more about our school and lessons.
The Music Friends curriculum contains 2 repertoire books and 1 drill book. The course content is diverse and covers all the basics of playing the keyboard:
Finger Exercise
Ensemble
Solfege Singing
Repertoire
Theory
TEXTBOOKS AND STREAMING AUDIO/VIDEO
Yamaha's unique curriculum is a result of 60 years' continuous research and development. Our textbooks are accompanied by high-quality audio and video recordings to listen to or play along with.
Yamaha Music Education System
Starting in Japan in 1954, there are now over 38,000 Yamaha Music Schools around the world.
Since its inception, the Yamaha Music Education System has graduated more than 5,500,000 students with the gift of music that lasts a lifetime.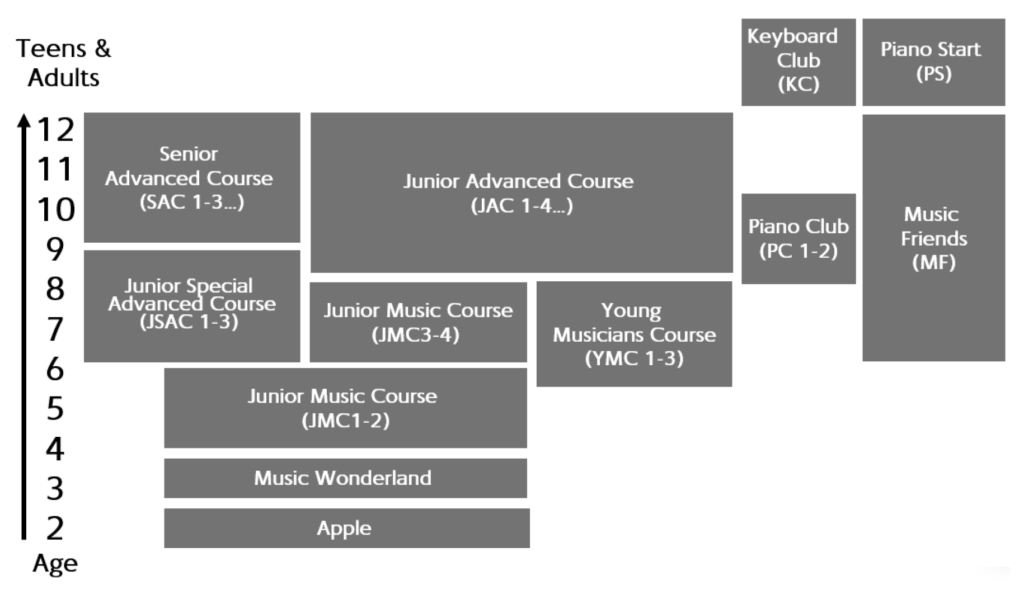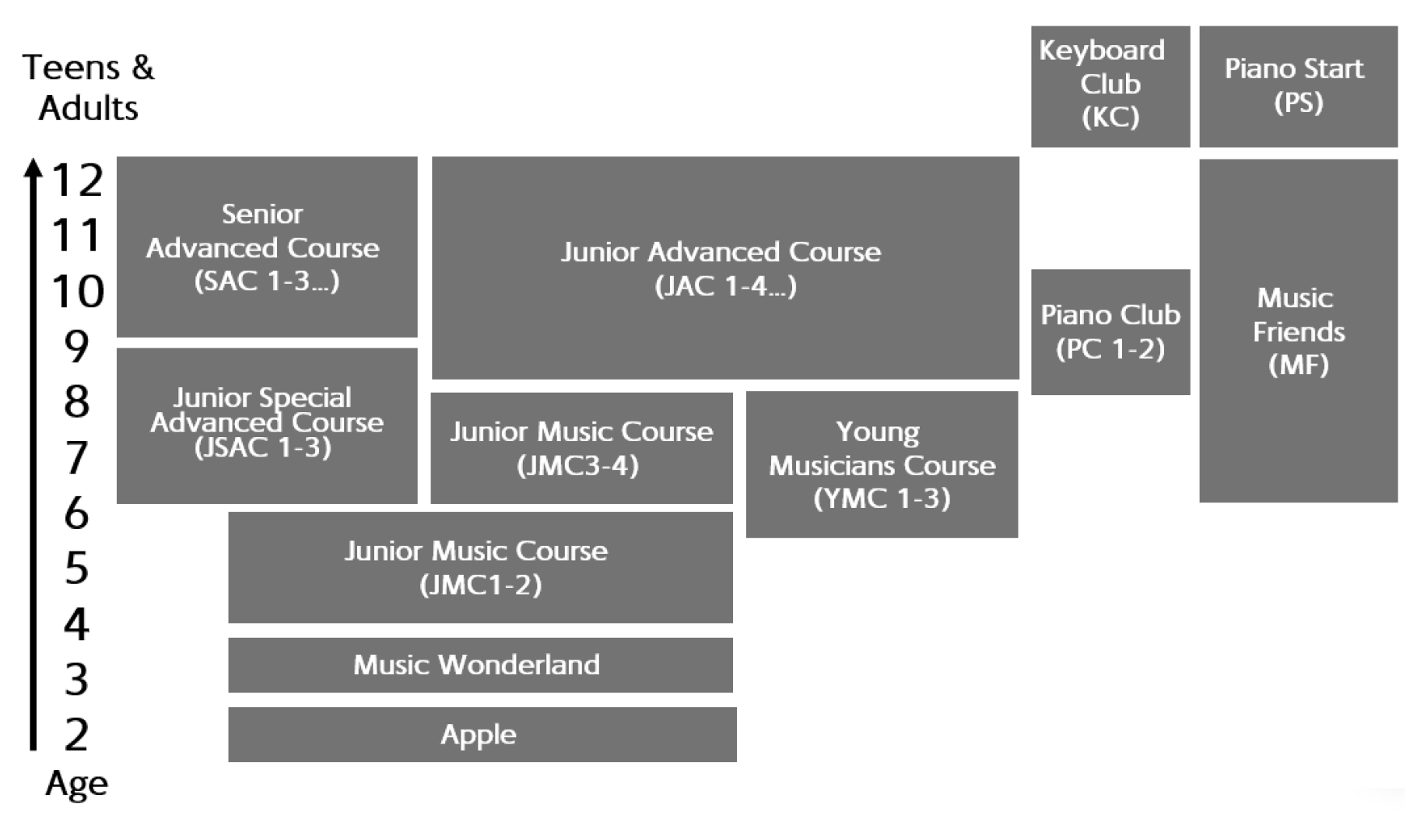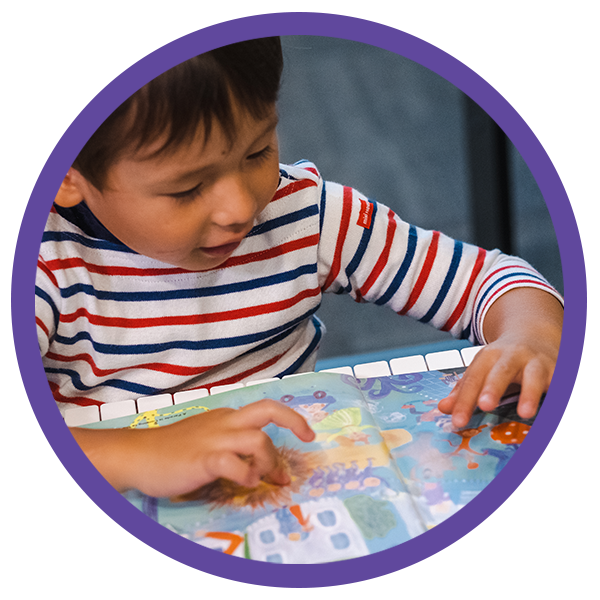 Systematic Education System
Through extensive research and experimentation, Yamaha has developed its own materials, including textbooks and exam system.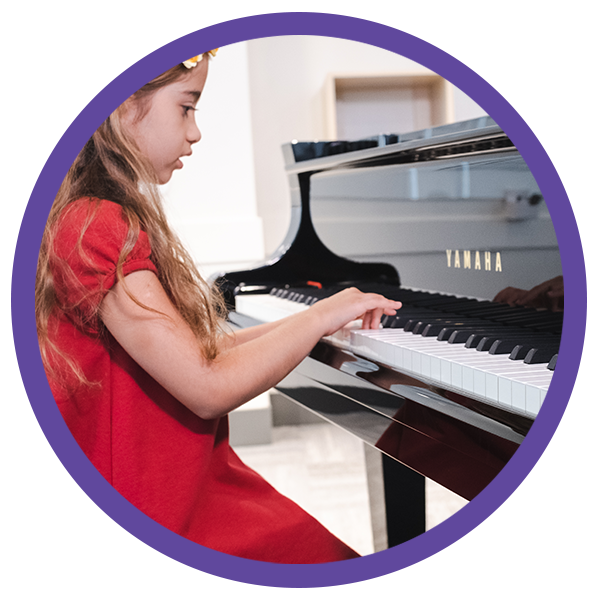 Timely Education
Our curriculum was designed with the stages of a child's development in mind to inspire and motivate children to learn effectively according to their needs and interests.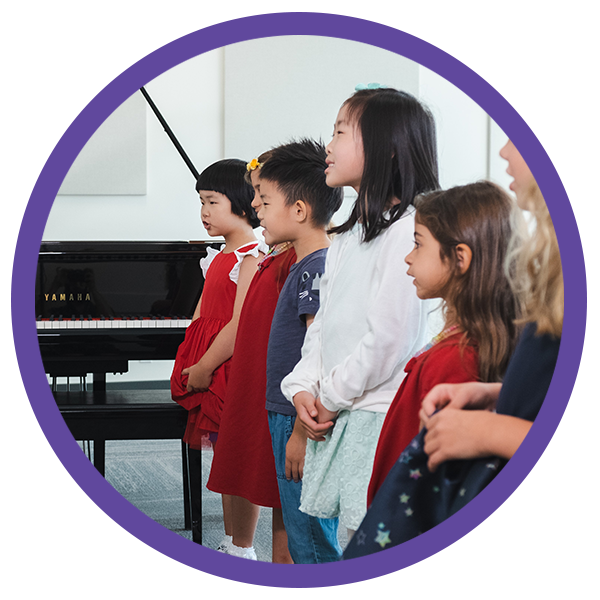 Group Lessons
Children learn effectively in a group through making music in ensemble, performing in front of a friendly audience and experiencing the joy of making music together.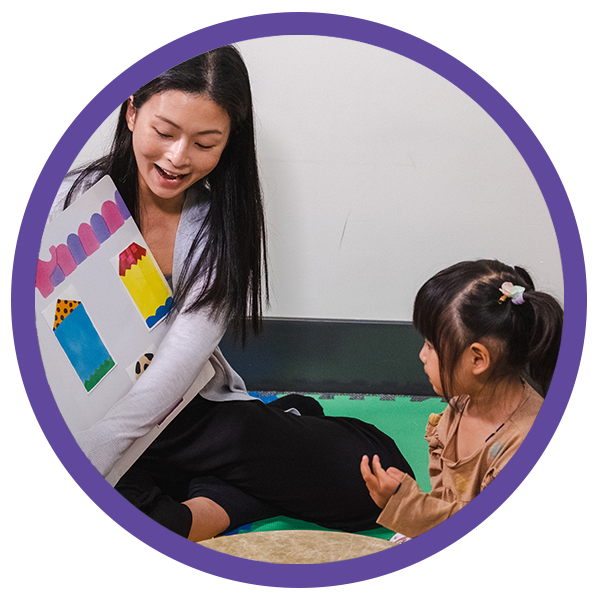 Comprehensive Education
Yamaha develops well-rounded musicians with good aural and rhythmic sense. Students are able to do more than just playing an instrument. As they mature in the program, children can improvise and compose their own music with ease.
"Share the joy of music with everyone."