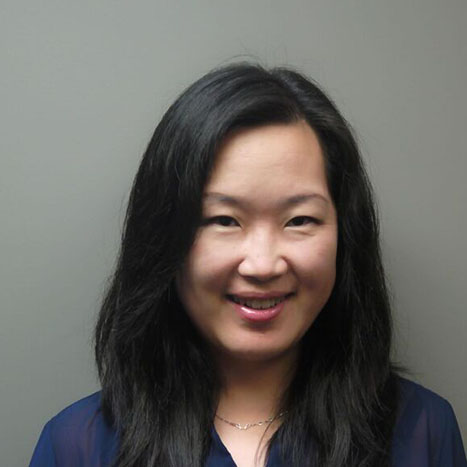 Music Style:
Classical, Popular, Folk/Traditional
Teaching at Yamaha since:
2006
Yamaha Grade Qualifications:
–
Courses Taught at Yamaha:
JVC, VC, Private Violin
Music Qualifications:
Post-graduate Diploma (Violin Performance), Trinity College of Music, London, UK; B.A. (Music Education), Qufu Teachers University, Shandong Province, China
Other Accomplishments:
Shan Shan has performed with symphony orchestras in UK and China, and has helped to organize student concerts in UK. She earned the Prize of Distinction at the Croydon Music Festival Competition (UK). Shan Shan has composed, performed and recorded with the UK band, "Peanuts", a fusion of classical, eastern, hip-hop and funk music. She has taught violin in both the UK and China.