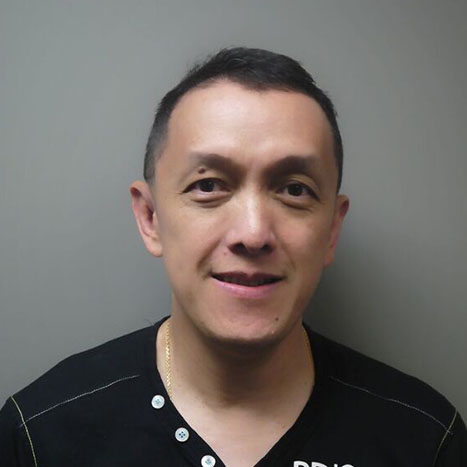 Teaching at Yamaha since:
1986
Yamaha Grade Qualifications:
Grade 3 Piano, Grade 4 Fundamentals
Courses Taught at Yamaha:
JMC, JSAC, Private: Piano, Composition
Music Qualifications:
B.Mus., University of Toronto, Music Education; Licentiate Trinity College of London, Teaching in Pianoforte
Other Accomplishments:
Kian-Boon is the National Course Supervisor for the Junior Music Course area. Before joining Yamaha Music School in Toronto, he was the Chief Instructor in Singapore, where his students have won prizes in various piano competitions and songwriting competitions. Over the years (1991-2010), Kian Boon's students have been selected to perform at the annual Asia Oceania Junior Original Concerts held in various countries as well as at the annual International Junior Original Concert held in Japan.