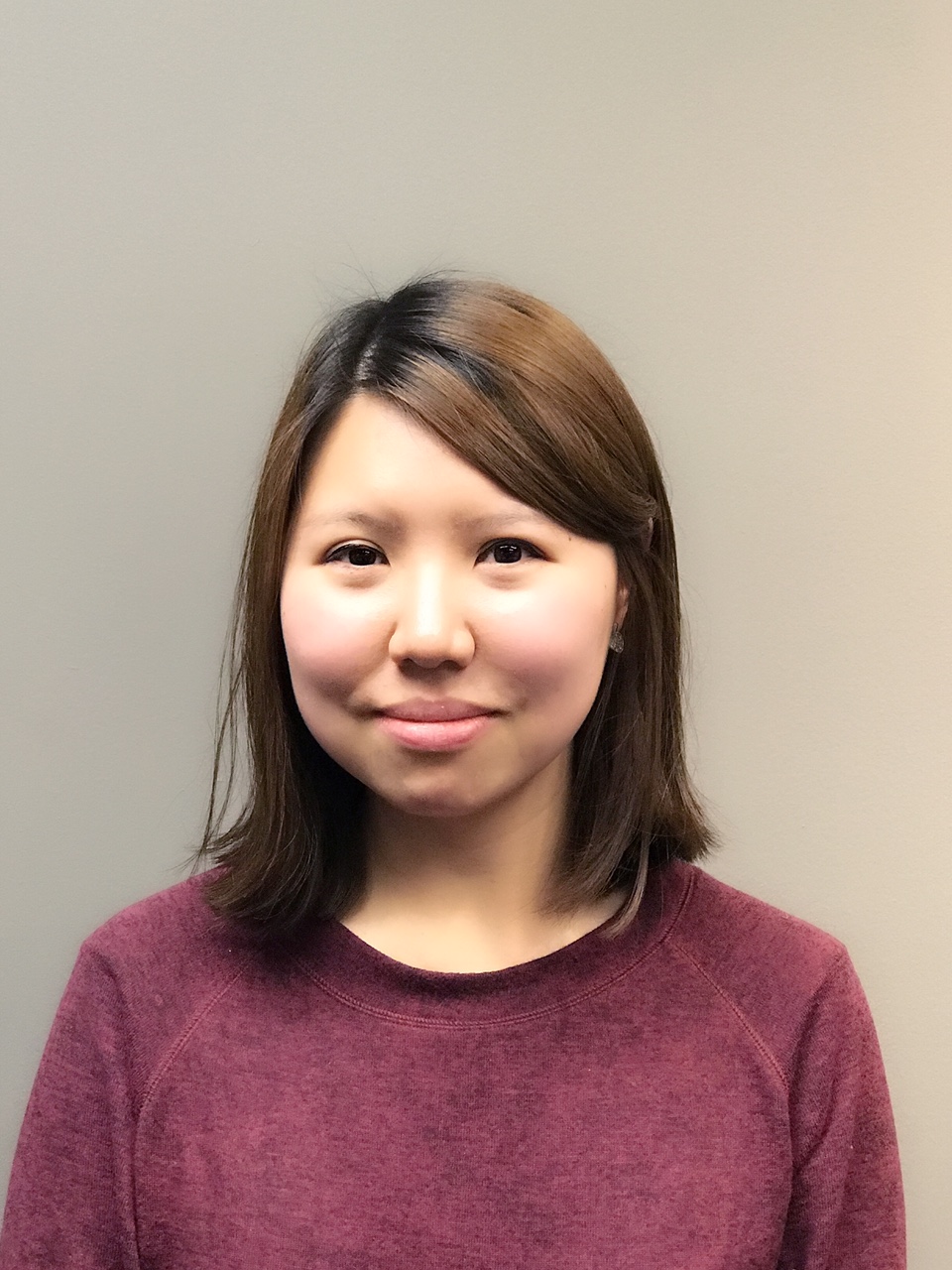 Sammi Zhu
Music Style: Classical, Popular
Music Qualifications: Royal Conservatory of Music Level 10 (2006), Claude Watson Arts Program (2008)
Other Accomplishments: Sammi studied with renowned violinists Mr. Zuo Jun and Mr. Ang Chek Meng at the National University of Singapore, and prior to that Mrs. Erica Davidson at the Royal Conservatory of Music.
Sammi has many experiences teaching both children and adults. She taught full-time as a violin teacher in Singapore for two years upon graduating from university.  Her patience and dedication have helped her students achieve outstanding results in ABRSM Violin exams.
Sammi had actively participated in orchestras and chamber music groups over the years, these include the University of Waterloo Orchestra, CAST Philharmonic Orchestra, TDSB Strings Orchestra, and Earl Haig (Claude Watson) Chamber Strings.
Sammi is a graduate from the Claude Watson Music program and holds a Bachelor of Mathematics from the University of Waterloo.