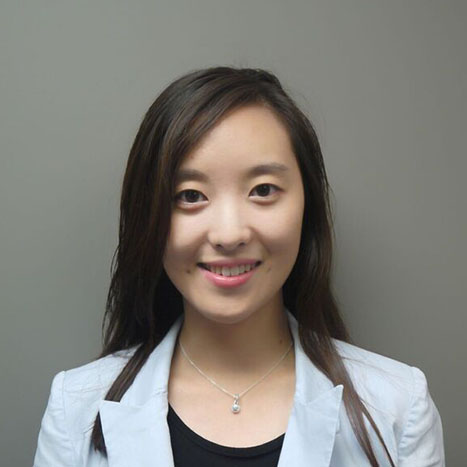 Teaching at Yamaha since:
2014
Yamaha Grade Qualifications:
Grade 5 Piano, Grade 5 Fundamentals
Courses Taught at Yamaha:
JMC, YMC, PC; Private: Piano
Music Qualifications:
B.Mus., University of McGill, Piano Performance, Music Education, Music Composition.
Other Accomplishments:
Kathleen Lee is a patient and dedicated teacher/musician who is involved as a soloist, accompanist, and a collaborative pianist. She holds a Bachelor of Music degree from the Schulich School of Music at McGill University in Piano Performance under the tutelage of Marina Mdivani, and minors in music education and music composition. Kathleen has many experiences of teaching students in different ages and levels. Kathleen truly believes that music is a natural way of expressing oneself and no one should be forced to learn it.
More than a virtuoso, Kathleen's outstanding talent in music composition was recognized in 2007 when she won the "Young Composer's Competition." In 2008, she was commissioned to write a 25th Anniversary piece for the "Vancouver Phoenix Choir," which was performed at their 25th Anniversary concert.