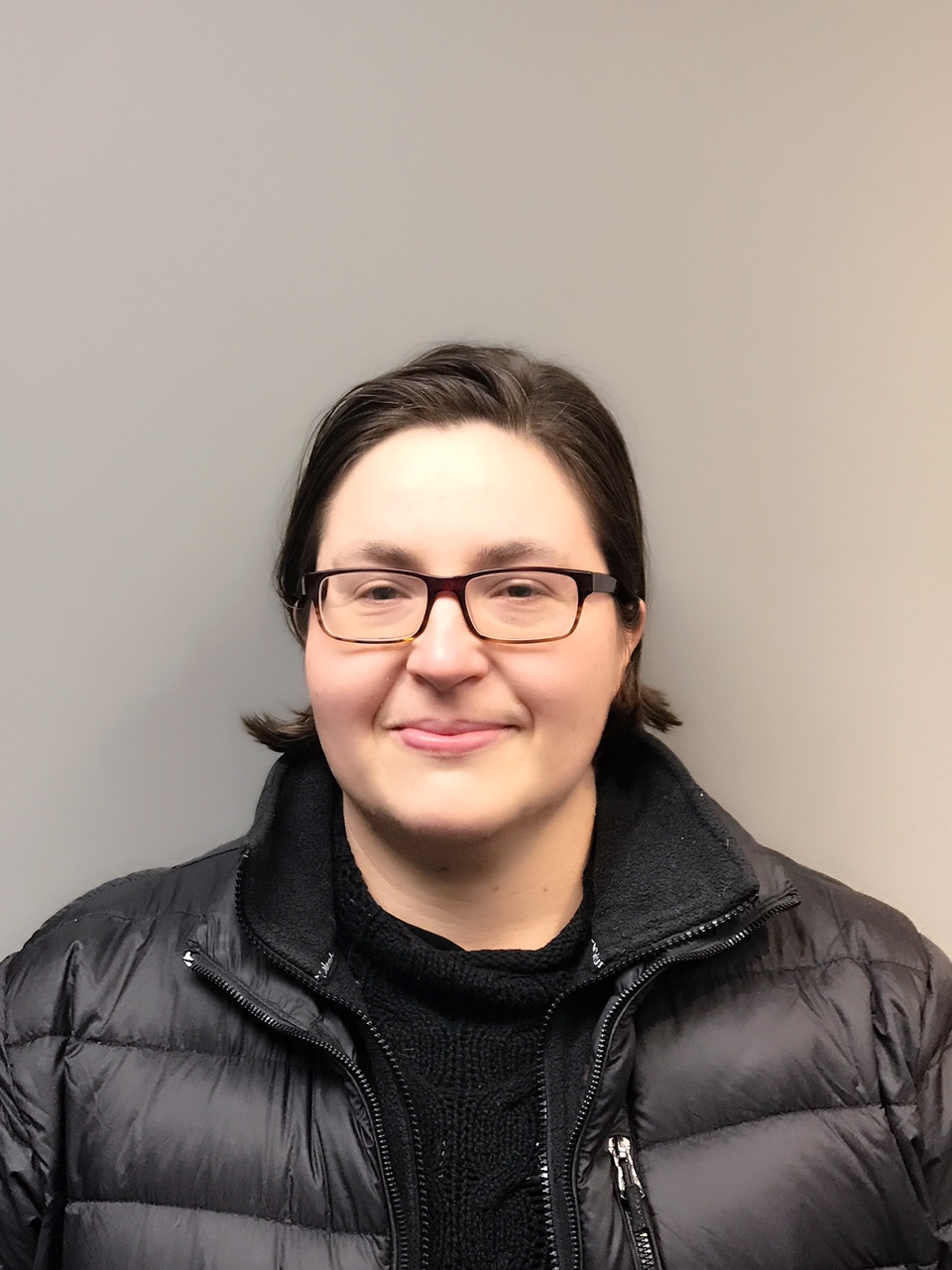 Jelena Cingara
Music Style: Classical
Teaching at Yamaha Since: 2017
Music Qualifications: 
D.M.A . Mus. Piano Performance, University of Utah
M.A. Mus. Piano Performance, University of Toledo, USA
B.A. Mus. Piano Performance, University of Toronto, Canada
Royal Conservatory of Music Grade 10 piano.
Other Accomplishments:
Dr. Jelena Cingara is an experienced pedagogue with over twenty years of piano teaching experience in USA and Canada. She has taught piano minors at The University level at The University of Utah School of Music, and was also the main accompanist for the String Division for The University of Utah Preparatory Division for two years. Jelena is also a winner of festivals, competitions, and teaching assistanships in both USA and Canada. As a performer, Jelena has recently performed solo recitals for : The Davis Arts Council, Mundi Project, and has completed a chamber music recital at The World Piano Teacher's Conference in Novi Sad, Serbia, amongst many others. She has also attended music festivals across Europe such as: Interharmony, and Prague Piano Institute. She is a very encouraging and positive teacher, who tries to fit the student's needs, yet teaches them discipline, structure, and the development of piano technique.