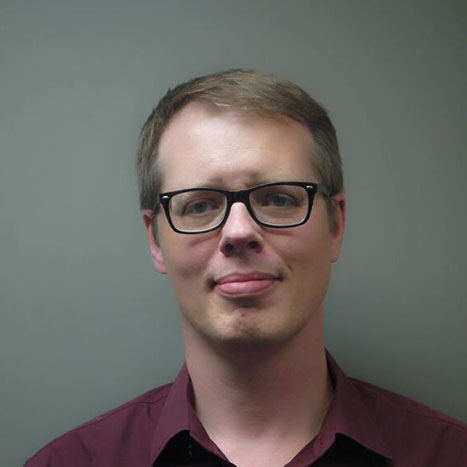 Music Style:
Classical, Popular, Jazz, Folk/Traditional
Teaching at Yamaha:
1989
Yamaha Grade Qualifications:
Grade 5 Piano, Grade 5 Electone, Grade 5 Fundamentals
Courses Taught at Yamaha:
YMC, PC, KC, JAC. Private: Piano, Electronic Keyboard, Electone, Composition, Arranging
Music Qualifications:
Dip. Music, Jazz Studies, Humber College

Other Accomplishments:
Jeff studied jazz piano at Humber College with Bernie Senensky and Dave Restivo, as well as arranging with John McLeod. He is a film composer, singer/songwriter and arranger who has provided music for short films and tv ads, played with many Toronto-area musicians, and released numerous albums and singles. His music has been released internationally on iTunes and Spotify, and has been played on CBC and college radio. He has received 3 honourable mentions in international songwriting competitions. His students have received RCM awards, and have placed first and second in many area Music Festivals. He is Head Teacher for private lessons at the Yamaha Music School.